BILL'S LOCK & KEY IS YOUR GO-TO ALBUQUERQUE LOCKSMITH
Since 1978, Bill's Lock & Key has been the full-service locksmith that the residents of Albuquerque have come to trust. Learn more below.
COMMERCIAL, RESIDENTIAL, AND AUTO LOCKSMITH SERVICES
At Bill's Lock & Key, our goal is to provide the people of Albuquerque with the best locksmith services in the city. Backed by over four decades of experience, we utilize the latest technology to provide our clients with our 24/7 locksmith services, all designed to meet your needs. No matter your situation, no matter the time of day or night, you can count on us to be there when you need help the most.
Whether you're locked out of your car or you need the locks changed at your home or business, we have you covered. Learn more about Bill's Lock & Key below, and if you need our services, rest assured that we'll provide you with the best customer support in the industry. Contact us today to get the help you need. We look forward to hearing from you!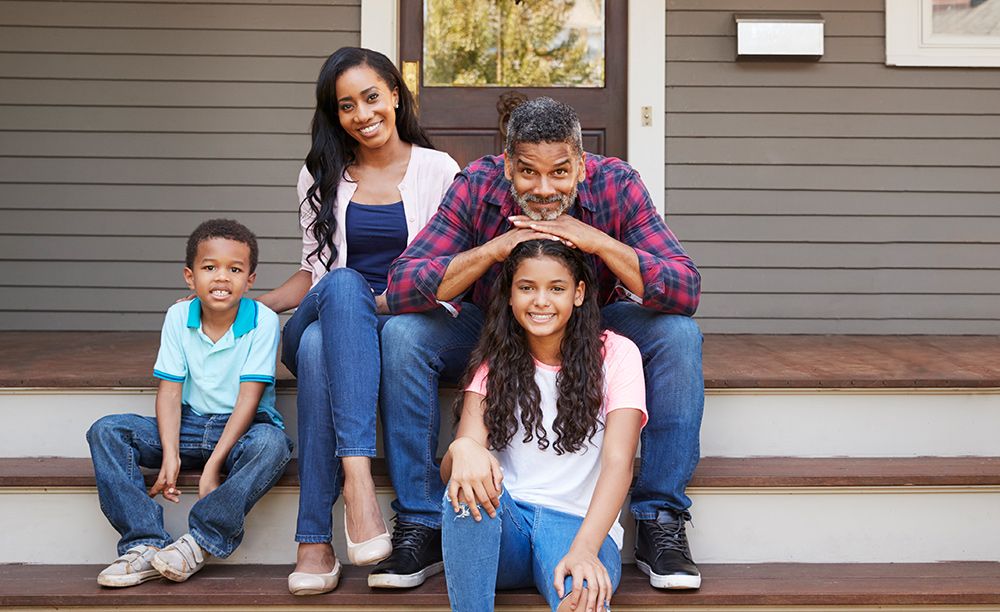 BILL'S LOCK & KEY OFFERS THE FOLLOWING LOCKSMITH SERVICES:
Residential
Commercial
Auto
Remotes and Key Fobs
Motorcycles
Safes
Scammers
And More!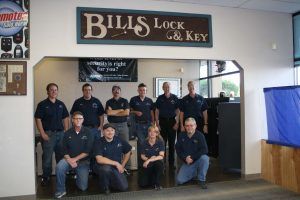 ABOUT OUR 24-HOUR LOCKSMITH SERVICE
Dedicated to securing New Mexico's homes, businesses, and vehicles since 1978, Bill's Lock & Key is here to help with all of your lock and key needs. Whether you need professional services related to new building locks, getting into your residence or car when you are locked out, new keys for a vintage car, or any of the many locksmithing needs that can come up for business owners, homeowners, or drivers, you can always turn to BIll's Lock & Key for help.
A FULL-SERVICE LOCKSMITHING COMPANY
From commercial and residential hardware to the latest automotive technology, we do it all. In our large, modern shop we have knowledgeable technicians ready to assist you, and if you cannot bring it to us, we will come to you. We offer 24/7 locksmith services to help you when you lock yourself out or have lost your keys. We rekey locks and make replacement keys, all to give you peace of mind. With five full-service mobile technicians, we cover the Albuquerque Metro area and beyond. We will be there quickly and offer the highest level of customer service when we arrive.
CERTIFIED LOCKSMITHING MASTERS
At Bill's Lock & Key, Inc., our technicians are reputable, bonded, and insured, making sure you receive top-notch service from friendly, knowledgeable people. We are proud to have on our staff a Certified Master Locksmith, a Certified Professional Locksmith, three Certified Registered Locksmiths, and four Certified Automotive Locksmiths.
Your locksmithing needs will be met by a qualified professional when we arrive. All our locksmith technicians will pull up in an official Bill's Lock & Key-lettered vehicle and in uniform with Bill's Lock & Key embroidered on their shirts. When you are locked out or need a lock rekeyed is not the time to guess who you have hired to do this essential work upon which your security rests. We label everything clearly, and this combined with our locksmiths' expertise enables our customers to trust Bill's Lock & Key to handle any auto, home, or commercial locksmith and security-related requirements.
Stop by the shop or call us for top-notch service and peace of mind.