THE ALBURQUERQUE RESIDENTIAL LOCKSMITH YOU CAN COUNT ON
Whether you're locked out or you need your home re-keyed, Bill's Lock & Key is here to help. Learn more below or contact us today to get the help you need.
"MAKE YOUR HOME A SAFER PLACE TO LIVE"
It's been a long day, but you're finally headed home. You pull into the driveway, walk up to the front door, and reach for your house key — only to find that it's not where you expected it to be. This can happen to anyone, of course, but being locked out of your home can be incredibly frustrating.
Not to worry, because at Bill's Lock & Key, we're here to help. Available 24 hours a day and 7 days a week, our goal is to provide residents of Albuquerque with industry-leading residential locksmith services. No matter your situation, the important thing to remember is that we're here to help. Whether you're locked out, need your home re-keyed, or you want to upgrade your deadbolts, we can help. Keep reading to learn more about the services we offer or contact us today to get the help you need.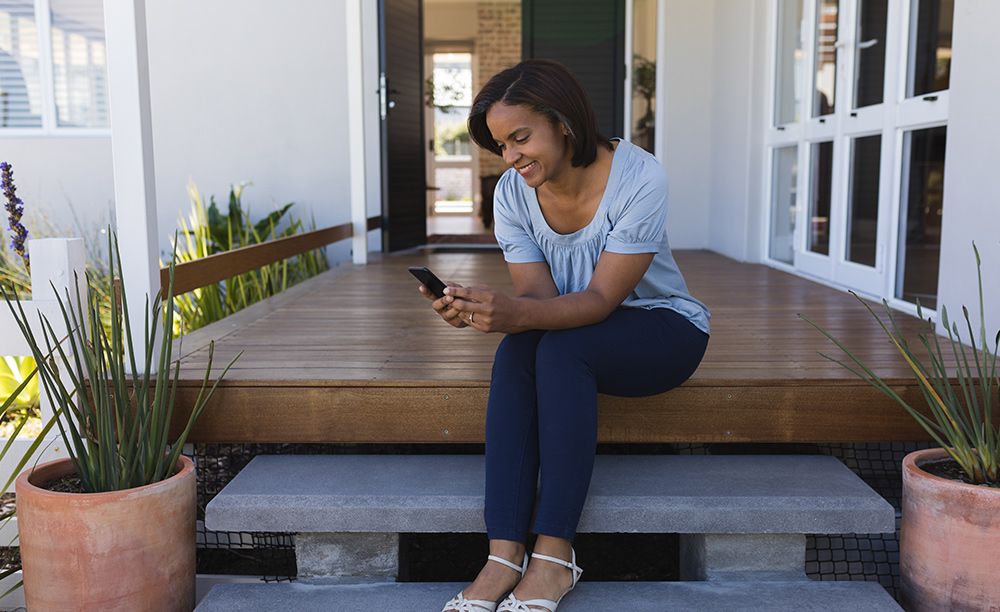 WHY CHOOSE BILL'S LOCK & KEY?
We bring over 40 years of experience to each job
We offer a variety of locksmith services
We never subcontract our work
We offer assistance 24 hours a day
We'll go above and beyond to meet your needs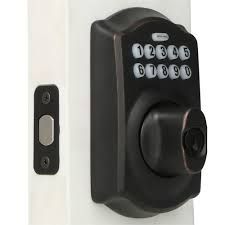 RESIDENTIAL LOCKSMITH SERVICES IN ALBUQUERQUE
DO YOU KNOW WHO HAS THE KEYS TO YOUR HOME?
There are many ways that people can get a copy of the key to your home. You could have a friend who needed to let your cat out, a workman, a tenant, or a partner who has moved out. Any of these copies can put your home at risk if one ends up in the hands of someone with less than good intentions. Bill's Lock & Key, located in Albuquerque, can rekey your locks so that they old key no longer works. If you chose to upgrade your locks, we can install new locks.
THE HOME SELLING PROCESS SHOULD BE FOLLOWED BY A RE-KEYING
When realtors put a home on the market, they make copies of the keys. These copies are given to the inspector, the electrician, the cleaners, and all of the people who need access to the house during the sale process. Even if you bought your home from a private seller, it is likely that at some point they also gave keys to the kid down the street, family members, friends, and even other neighbors. If you don't know where all the keys are to your sanctuary, you should have your locks rekeyed and regain your peace of mind.
Rekeying a lock is not just making new keys that will match the keys already out there. It's changing the internal mechanism of the lock so that those old keys will no longer work. New keys will me made and it will be your decision who has copies.
SCHLAGE'S ELECTRONIC DEADBOLT IS DESIGNED FOR RESIDENTIAL USE. IT IS GREAT FOR LATCH-KEY KIDS AND IS SURPRISINGLY AFFORDABLE.
Your home is your sanctuary, and here at Bill's Lock & Key, we understand the importance of securing your home and your family. We offer residential rekeying service, lock replacement, home safes, security surveys, and all aspects of physical home security. We believe in keeping homes safe in Albuquerque and the surrounding communities.
Do you have worn or broken locks? Our knowledgeable technicians can replace worn-out locks while matching them as closely as possible to your existing hardware. Big-box stores carry similar locksets, but they are often inferior products. Get the facts you need to make an informed decision about your security; ask any of our friendly technicians. Whether you are a do-it-yourselfer, or you prefer to have one of our technicians do the installation, you'll find the products and the answers you need at Bill's Lock & Key.
Call 24 /7 for emergency service. We are a reliable 24-hour locksmith, and we can help with all your residential or commercial lock and key needs. Reach out to us today!