Testimonials
We all deserve to feel secure with all of our bases covered, from our homes to our cars to our workplaces. When you are locked out or need keys duplicated, Bill's Lock & Key is the only name you need to know. We are here for all of New Mexico's locksmithing needs around the clock. Here is everything you need to know about our top-quality work
Reliable
Lockouts are unexpected events that happen when you least expect them. When this does happen, Bill's Lock & Key is here to help! With our 24/7 locksmithing service, we arrive quickly with state-of-the-art equipment and make sure that you are safe down the road. Our goal is not just to provide convenient service, but we want your life to be just as convenient when we leave. Live comfortably and securely when you choose Bill's Lock & Key.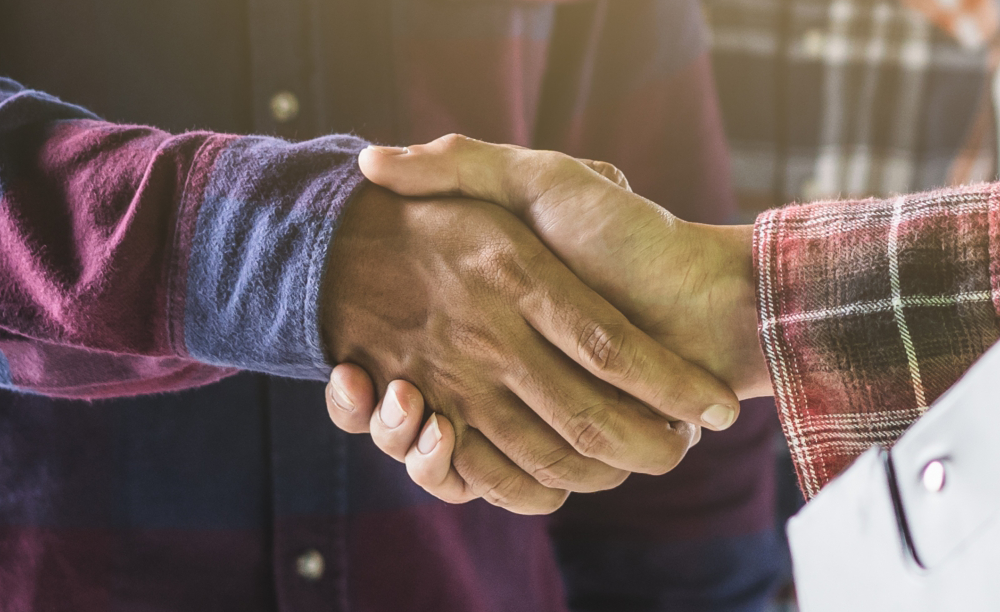 Track Record
Since 1978, Bill's Lock & Key has provided professional locksmithing services for Albuquerque and the surrounding New Mexico communities. Whether you need to re-key your home or secure an entire commercial facility with proper high-security hardware, our technicians are always available to provide quick, dependable service ensuring that everyone gets the protection they deserve.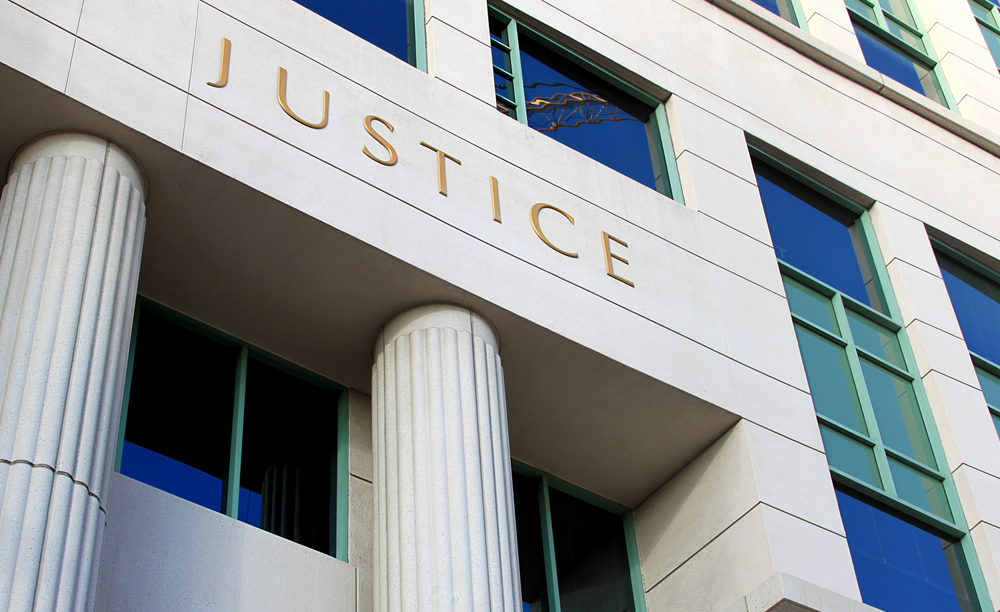 Bonded and Insured
Our technicians are bonded and insured, which means our work has been guaranteed by exclusive bonding and insurance companies. This protects you from damage or work that is incomplete. We are bonded to show our reliability, giving you the confidence that our technicians are dedicated and knowledgeable in their craft.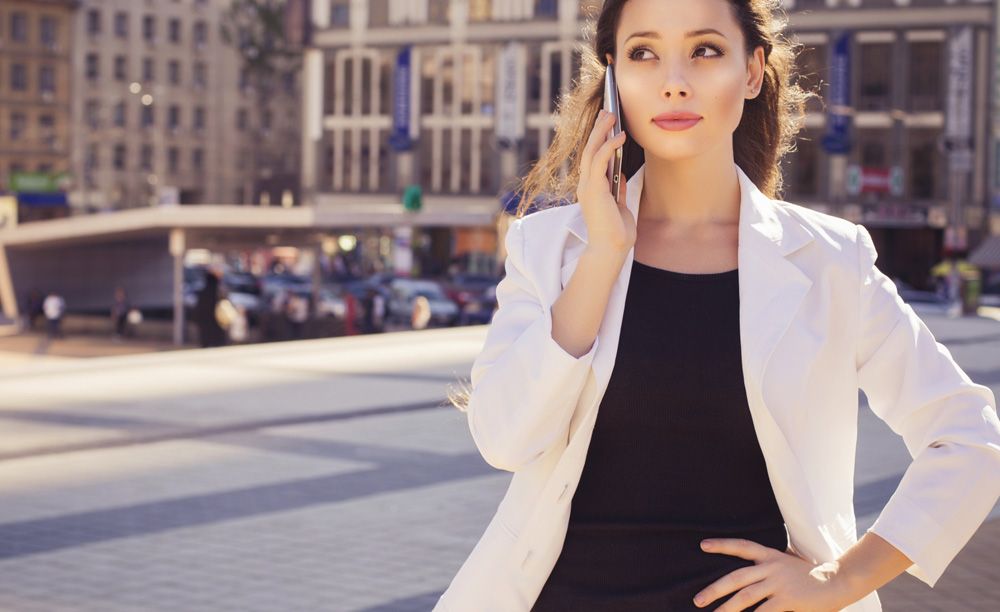 No Subcontracting
We have five mobile technicians so we can swiftly attend to your needs and come to your aid. Our technicians are bonded and insured, so they will never subcontract their work out to another company that may not have your best interests at heart.
From commercial to residential hardware, no job is too small or too challenging for us to handle quickly and efficiently. Bill's Lock & Key can handle all of your locksmith needs with speed, professionalism, and efficiency. Reach out today for any security concerns you may have. "They are the best, they are the only ones I go to if I need help with my locks they have always been nice, courteous, they get the job done. They came to my apartment and fixed my front door when the maintenance man did a bad job on it. Thank you again Bills lock and key for what you did for me." - Mary H.
"I don't think it would be possible to MORE highly recommend this wonderful local company! Prices are more than fair, work is solid, and they will go above and beyond to make sure everything is just right with every job, no matter how small! Refreshing to find a company in town who wants to make sure their customers are pleased every time!" - Morgan M
"Very fast and very helpful. Had one of our two cars really being difficult about accepting another key. They were diehard in their attempts to fix it. Ended up getting it to work! Was great. Will visit again for sure." - Bryana W
"These guys are awesome! Keyed my car ignition in minutes and installed it quickly. I highly recommend them. No BS great service." - Joe Q
"Great service and they saved me a lot of money when they could have made much more thank you Bill's lock and key" - Pat D
CONTACT US TODAY
Have a question for the team at Bill's Lock and Key? Need to enlist our services? Whatever the case may be, we'd love to lend a helping hand. When you choose to work with us, we'll show you what four decades of experience means, getting the work done efficiently so you can get back to your day. It doesn't get much better than that!