THE ALBUQUERQUE MOTORCYCLE LOCKSMITH YOU CAN TRUST
Need assistance with your motorcycle, scooter, or ATV? The pros at Bill's Lock & Key are here to help! Learn more about what we can do below or contact us today.
KEEP YOUR MOTORCYCLE, ATV, OR SCOOTER SAFE
At Bill's Lock & Key, our team is dedicated to meeting the specific needs of each and every one of our clients. That's why when you're in need of a motorcycle locksmith, we'll be there to lend a helping hand. Backed by over four decades of experience as the top locksmith in Albuquerque, we pride ourselves on offering a variety of services designed to make your life a little bit easier.
That's why if you need replacement keys for your motorcycle, scooter, or ATV, you can turn to us. We know just how tricky it can be to keep these vehicles safe, but we're dedicated to offering unique solutions that fit your specific needs. Lost your key while you were out on the town? Turned the key to start your bike and it broke off in the ignition? Unfortunately, these things happen a lot more often than you want them to. The good news? The pros at Bill's Lock & Key are up to the task of getting you back up and running and on the road.
As the most trusted auto and motorcycle locksmith in Albuquerque, we go above and beyond for each and every one of our customers. Over the past 40 years, we've worked hard to build a reputation for treating our customers right and doing quality work. That's why no matter your specific needs, if you want to be certain that you're working with a locksmith you can trust, we hope you'll turn to Bill's Lock & Key. We know just how important your vehicle is to you, and that's why we can help you to find the options that work best for you to protect it from theft. If you're a motorcycle owner who wants to be certain that your bike is safe, we'd love to help. Learn more below about the services we offer, then contact the pros at Bill's Lock & Key and today to get the help you need for your motorcycle. We look forward to hearing from you!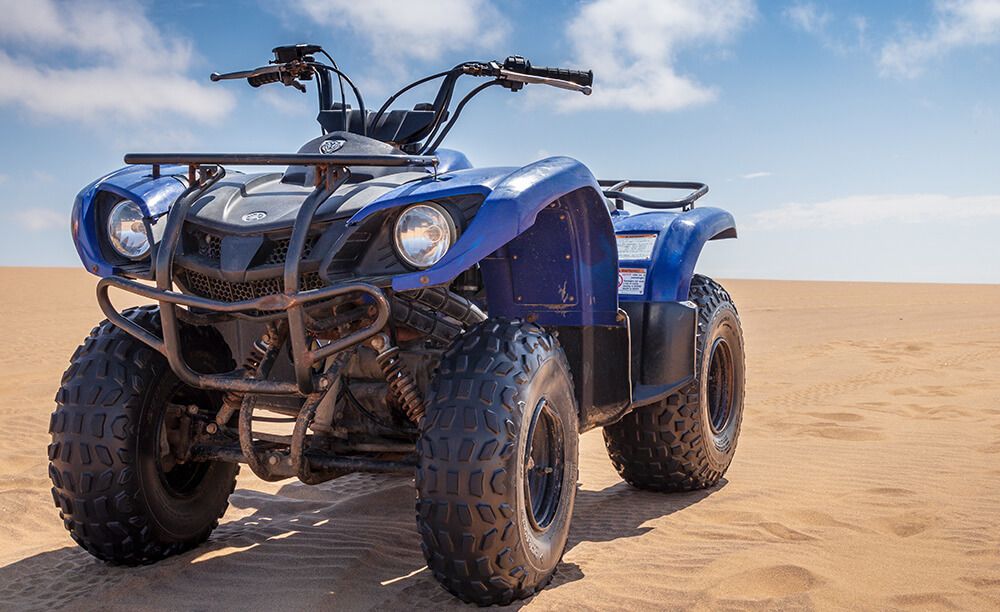 BILL'S LOCK & KEY IS HERE TO HELP
Home Safes
Residential Locksmith Services
Commercial Locksmith Services
Auto Locksmith Services
Remotes and Key Fobs
And More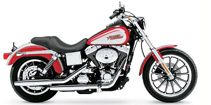 When you need the services of a reliable and trustworthy 24-hour locksmith for your motorcycle, scooter, or ATV, call Bill's Lock & Key. We handle keys for motorcycles, scooters, and ATVs of all kinds. We stock a large selection of keys for both vintage and modern motorcycles. We can generate replacement keys when all existing keys have been lost for your motorcycle, scooter, or ATV. We also offer a selection of locking systems for your two- or four-wheeled toy. From disc brake locks to anchoring systems, we'll help you keep your motorcycle safe and secure.
Just like the motorcyclists themselves, motorcyclists' locksmithing needs are a breed apart, and Bill's Lock & Key stands ready to help you out of a jam. We understand the unique needs that a motorcycle has when it comes to locksmithing, and we will be right out to help you. We don't keep our trucks equipped to do motorcycle work in the field, so we'll work with you to arrange for the bike to be brought into our fully-equipped locksmithing shop, and we'll work on it here in our tidy, secure shop. Feel free to contact TJ's Motorcycle Taxi Service for motorcycle transportation to our shop.
LOST OR BROKEN KEYS
It happens: Keys get lost. You know you had it, saw it, or even used it to go for a ride recently, but now it seems to have slipped through a portal into a parallel universe. Or maybe you went to turn the key and it broke off in the ignition. When you lose or break a key, call Bill's Lock & Key and we'll make a new key so you can be back on the road quickly, usually that same day.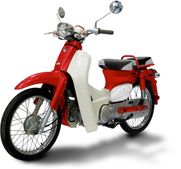 NEW LOCKS TO KEEP YOUR VEHICLE SAFE FROM THEFT
Investing in a top-of-the line locking system for your valuable bike, scooter, or ATV is worth it. Locking something as important as your bike with a chain and padlock or a low-cost lock that an amateur can break will leave you without a bike. As your motorcycle and auto locksmith here in the greater Albuquerque region, we'll provide you with the right type of locking system to safeguard your two-, three-, or four-wheel vehicle!
Call Bill's Lock & Key for all your motorcycle, scooter, and ATV locksmithing needs.