4 Reasons to Choose Bill's Lock & Key
Albuquerque New Mexico's Trusted Locksmiths
When you need help with your locks, whether that means that you need help getting into your home after losing your keys, rekeying your business, or having a key duplicated for your vehicle, you're probably stressed out and are ready to accept help from the first locksmith you come across. But before you rush into anything, there are four important factors that should inform your decision-making.
In the rest of this entry, we'll talk about four reasons why you should choose Bill's Lock & Key in Albuquerque as your locksmith. Our experience, our services, and our commitment to the best customer service are just a few of many reasons why we are Albuquerque's trusted locksmith. Call now for 24-hour service!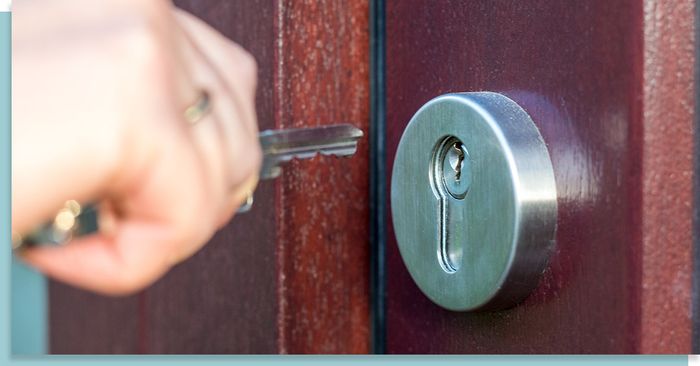 Residential Locksmith Services
There are a lot of reasons why you may need a locksmith at your home. If you just moved into a new house, you should have your house rekeyed to ensure that no one else has an easy way to enter your home. We can rekey your home with some of the most sophisticated and reliable locks that will keep your family safer. We can also help you if you have locked your keys in your home or if you have lost your keys. Bill's Lock & Key also has a range of safes that keep your valuables safer. Best of all, we are a 24-hour locksmith. That means you'll never be stuck waiting for vital help.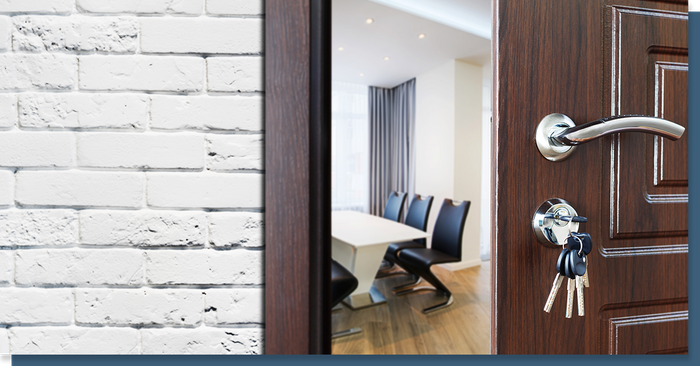 Commercial Locksmith Services
As a business owner, it's vital that you protect your business assets, whether that means protecting the items that you have in your store, shop, or warehouse, or protecting your employees and customers. Contact Bill's Lock & Key in Albuquerque today for help making your building more safe and secure.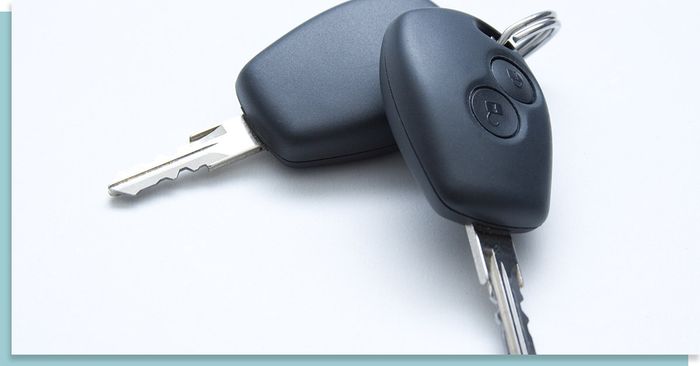 Auto Locksmith Services
If you've ever locked your keys in your car or lost your keys or your key fob, you know that there are few things more frustrating or disruptive. Instead of hoping that a dealership can help you, call the certified locksmiths at Bill's Lock & Key. From vintage vehicles to the most modern trucks, SUVs, and cars, we have ways to get you back out on the road. We can also duplicate keys and fobs to ensure that you always have a backup set!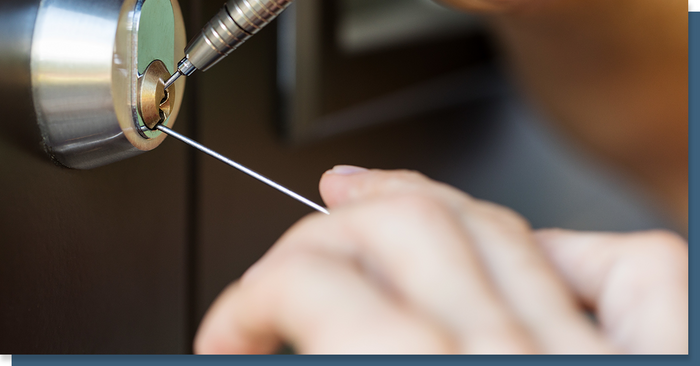 24-Hour Assistance
When you need assistance, you shouldn't have to wait. The skilled locksmiths at Bill's Lock & Key in Albuquerque are available 24/7. A member of our team will arrive in a clearly marked Bill's Lock & Key vehicle wearing a uniform and eager to assist you. We prioritize our customer's safety and satisfaction above all else, so don't hesitate to call us night or day.
For more than 40 years, Bill's Lock & Key has been Albuquerque's trusted locksmith. For all of your commercial, residential, or automotive locksmithing needs, no one will take better care of you than our team. Call now for 24-hour service!