4 Things to Consider When Choosing a Residential Locksmith
When you need help with your locks, whether that means that you need help getting into your home after losing your keys, rekeying your business, or having a key duplicated for your vehicle, you're probably stressed out and are ready to accept help from the first locksmith you come across. But before you rush into anything, there are four important factors that should inform your decision making: reputation, hours of operation, experience, and services offered. If you are looking for the most trusted residential locksmiths in Albuquerque, you can call Bill's Lock & Key. For more than 40 years, we have been serving New Mexico, 24 hours a day.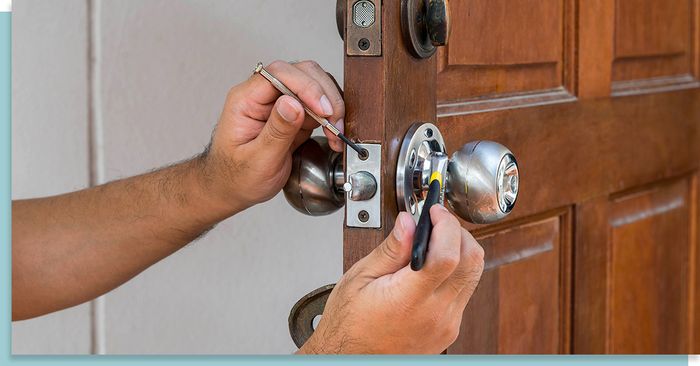 Reputation
The reputation of a locksmith means a lot. The most important factors that show you whether or not a locksmithing business has a good reputation are their reviews and if they're bonded and insured. Bill's Lock & Key is a Top Rated Local® locksmith, and all of our technicians are insured and bonded. We will arrive in a lettered vehicle and uniform. We've built our reputation on being safe, experienced, and providing unmatched customer service.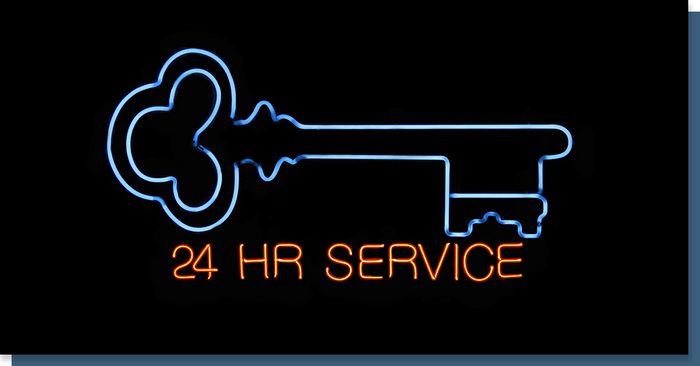 Hours of Operation
In the majority of cases in which you find yourself in need of a locksmith, it isn't something you've planned for. That's why a locksmith's hours of operation are so important. At Bill's Lock & Key, we believe in helping our customers when they need it most, which is why we offer 24-hour locksmithing services. Day or night, one of our certified locksmiths is always available to help you.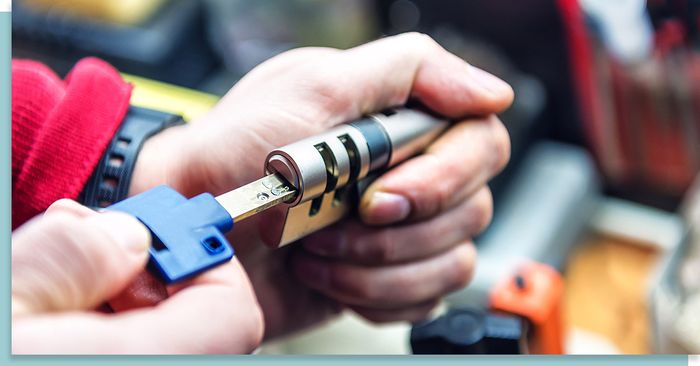 Experience
Locks are incredibly complicated and they aren't becoming any less complex as time goes on! The ability to recognize locks, knowing how to open them, replace them, or repair them are not skills that one simply picks up overnight. Experience in the field allows for faster, safer results. Our staff is made up of the most skilled and experienced locksmiths in the area who are certified and ready to handle your job.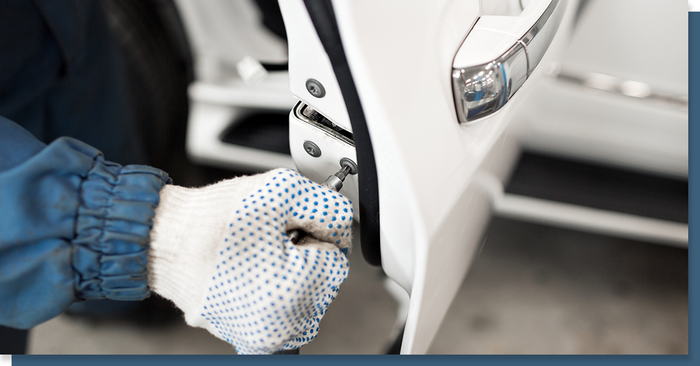 Services Offered
One of the many benefits of choosing Bill's Lock and Key in Albuquerque is that we can handle nearly any job that you may have. Do you have a vintage car that you lost the keys to? We can make new keys for it. Have you locked yourself out of your car in the middle of the night? We'll be there to get you back inside. Do you have a need for a secure safe? We have a number of safes for different purposes.
Contact our expert residential locksmiths now when you need help. The 24-hour locksmiths at Bill's Lock & Key have the training and experience necessary to help you quickly and safely. From rekeying the new home you purchased to helping you get into your car, we will be there day or night.